Where we assist the pieces to form the bigger picture
Activated Concepts mission is to offer exceptional experiences for individuals, couples, families and organizations by providing trauma-informed and person-centred services including; therapeutic supports, comprehensive and holistic assessments, specialist clinical training, community engagement and more by partnering together.
Our vision is to be a leader in therapeutic supports, trauma-informed practice, holistic assessments, clinical training, and psychosocial education in the Newcastle, Maitland, and Central Coast regions.
At Activated Concepts, our practitioners deliver a trauma informed and person-centred approach to ensure the person, family or organisation we are supporting get the best outcomes possible. We pride ourselves on consistently drawing on contemporary research and practices to inform our disability services, mental health services, family support services, clinical training, and consulting services.
Some of the agencies
we provide
services to: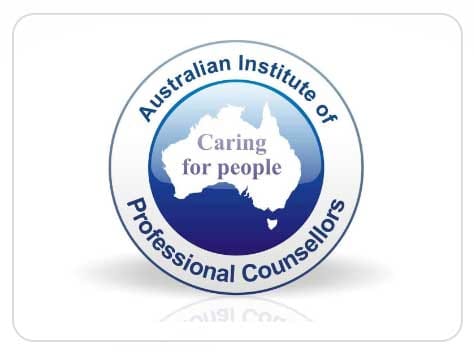 Always was, always will be an Aboriginal land
Activated Concepts acknowledges the traditional owners and custodians of the land
We recognise their connection to land, water and community. We pay our respect to them, their cultures and customs, and to Elders past, present and emerging. In the spirit of reconciliation, we affirm our commitment to working in partnership to close the gap created from invasion and attempted cultural genocide to improve equality for all Aboriginal and Torres Strait Islander peoples.